19.30 VIDEO READINGS: David Roden, Pam Brown, Gary Shipley
Friday 20 October 2023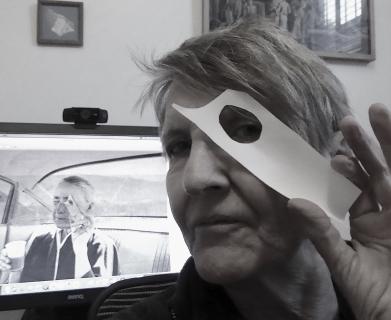 Pam Brown
Pam Brown has been writing, collaborating, editing and publishing in diverse modes for five decades. Her recent publications are Stasis Shuffle (Hunter Publishers, 2021) and A Love Supreme (now orries press, 2022). Pam lives in Australia on reclaimed swampland in south Sydney on Gadigal country.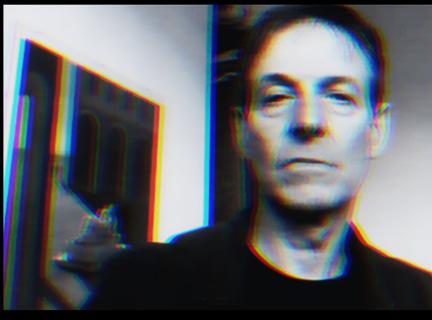 David Roden
David Roden is a philosopher and writer interested in dubious alternatives to our existence.  His monograph Posthuman Life: Philosophy at the Edge of the Human (Routledge) was published in 2014. His novella Snuff Memories was published in 2021 by Schism[2] Press. His short fiction/theory-fiction collection, Xenoerotics, is out in September 2023, also with Schism[2].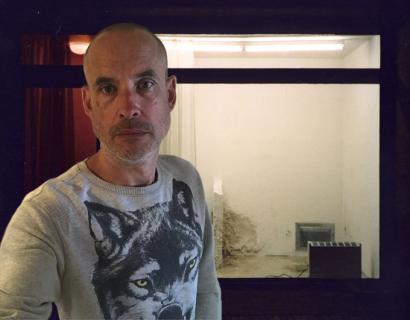 Gary Shipley
Gary J. Shipley is the author of numerous books, including The House Inside the House of Gregor Schneider (Cloak), So Beautiful and Elastic (Apocalypse Party), Bright Stupid Confetti (11:11 Press), 30 Fake Beheadings (Spork), You With Your Memory Are Dead (Inside the Castle) and Warewolff! (Hexus). His monograph on Baudrillard, Stratagem of the Corpse, is available from Anthem Press and Cambridge Core. He has been published in many literary magazines, anthologies and academic journals. More information can be found at Thek Prosthetics.