18.30 - Live readings (Steve Finnbow, Lara Portela, Joe Darlington, Madelaine Culver)
Friday 14 October 2022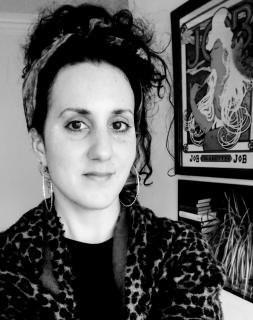 Madelaine Culver
Madelaine Culver is a writer and poet originally from London. Based in the North East of England, she's enjoying the region's vibrant arts scene whilst studying for a practice-based PhD at Northumbria University. Incorporating a range of experimental art and poetry practices, her work engages with the affective and ideological dimensions of women-led narratives within post-millennial British horror cinema. Tweets under @fromxthextower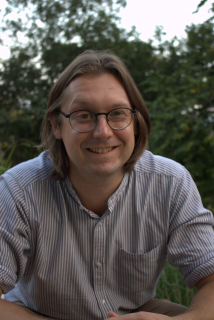 Joe Darlington
Joseph Darlington is a writer from Manchester, UK. His experimental writing includes the hybrid quiz book / novella Quiz Night and the novel Spare the Glass Picnic (both available from www.josefadarlington.co.uk). He has also published mainstream fiction (The Girl Beneath the Ice, Northodox, 2022) and non-fiction, including a collective biography of 1960s British Experimental writers: The Experimentalists (Bloomsbury, 2021). He can be found on Twitter at @Joe_Darlo.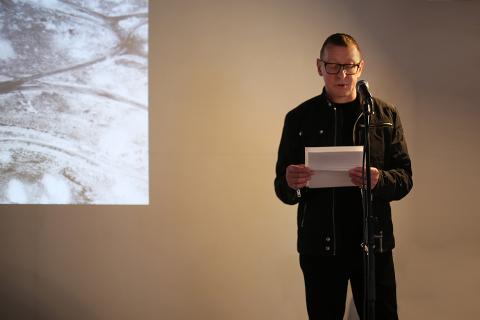 Steve Finbow
He is a writer and artist currently living in London. His works include Allen Ginsberg: Critical Lives (Reaktion Books (2012), Grave Desire: A Cultural History of Necrophilia (Zero Books, 2014), Notes from the Sick Room (Repeater Books, 2017), Death Mort Tod: A European Book of the Dead (Infinity Land Press, 2018) and The Mindshaft (Amphetamine Sulphate, 2020). His new project The Life of Niccolò di Mescolano – based partly on Giorgio Vasari's  Lives of the Most Excellent Painters, Sculptors, and Architects – will be published later this year.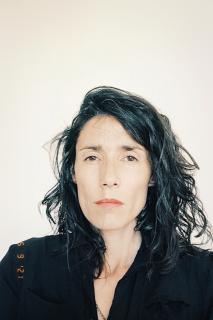 Lara Portela
Lara is a visual artist living in Lisbon. She did her studies in Visual Arts and is currently enrolled in a Master of Museology. Her artistic practice, between the visual and the performative arts, is triggered by archives and collections, either personal or otherwise, where narratives, originally dispersed, are bound into the same context or thread. With a focus on images and objects, its appropriation, deconstruction and re-creation, she relates layers of memory, history, time, space, and data classification and organization, looking for the lines between presence and absence, interior and exterior, public and private, history and everyday life, creating objects ranging from drawing to performance, from writing to installation, from photography to painting.