18.30 - 18.45 Dustin Breitling, "The Passion According to Omnicide"
Sunday 1 November 2020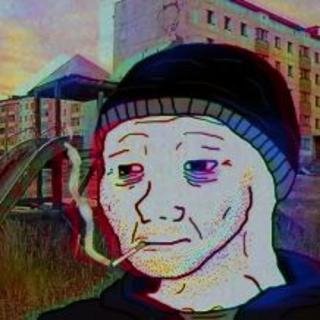 Dustin Breitling
He is one of the founders of Diffractions Collective. He has curated Thanatropic Regressions (2014), an installation which focused on the implications of accelerationism approached through the theoretical prism of geo-philosophy, and was co-organizer of Frontiers of Solitude project (2016), the Reinventing Horizons conference (2016), and the Wyrdpatchworkshop I-IV (2018-2019). He is co-editor of Reinventing Horizons (display, 2016) and Allegorithms (Litteraria Pragensia Books, 2017) and is curating a series Gaming the Aftermath.
"The Passion According to Omnicide"
A film influenced by the works of Clarice Lispector's The Passion According to G.H. and Jason Bahbak Mohaghegh's Omnicide. Narration by Anja Kaufmann. Original Sound from Valerio Tricoli's Clonic Earth and Lucy Railton's Paradise 94.
Interactive Reading
Click the video images to start the video.