19.30 - Exhibition Opening / Live Performance (Jo Blin & Michael Rowland)
Friday 14 October 2022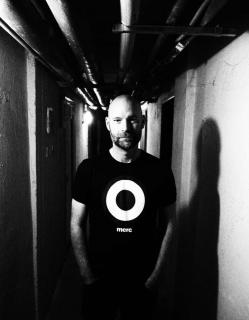 Michael Rowland
Michael John Rowland is a member of the Prague based Zvlášť Collective and Obejvák Project Space collaborative. He is Co-founder of the Alt*Art Society with Chantelle Goldthwaite; an international project set up to promote collaborative art projects around the world. He is also Co-Curator of the online gallery 'Isolation Collection'.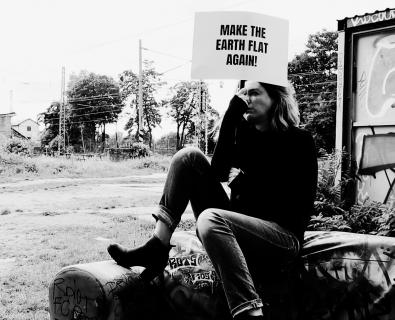 Jo Blin
Jo Blin is an angry immigrant and a multimedia artist currently based in Prague, where she co-founded the Obejvák project space.
Often lost in light pre-apocalyptic thoughts, her experiments, images and words go from bold statements to vain protests, unheard prayers, and powerlessness-infused self-portraits. But don't worry, she's okay.