17.45 - 18.00 Germán Sierra
Sunday 1 November 2020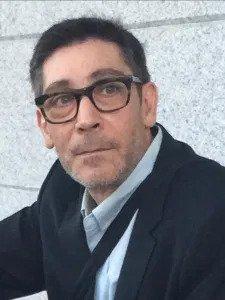 Germán Sierra
Germán Sierra is a writer and neuroscientist living in Spain. He has authored seven books of fiction in Spanish, and one in English, The Artifact, published in 2018 by Inside the Castle.
Interactive Reading
Click the video images to start the video.
Click the first slide to start the slideshow.