17.15 - 17.30 Johnny Pulp
Sunday 1 November 2020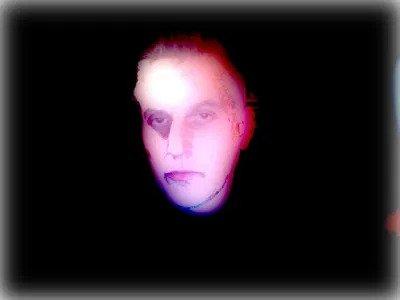 Johnny Pulp
Johnny Pulp aka Richard Marshall writes, paints and talks. He has written 11 novels (including Palomares Bomb Grrlsand Manga Bastards), 1 collection of short stories and 2 collections of philosophy interviews. He has written many essays and reviews for 3ammagazine as contributing editor from 2000 to 2019. His paintings are usually acrylic on discarded cardboard or prints and they are usually about tough decisions from previous nights.
He is currently running the philosophy and art website 3:16 where he has interviewed over 400 philosophers and showcases some of his daubs. He is still biding his time.
Interactive Reading
Click the video images to start the video.
Click the first slide to start the slideshow.