17.00 - 17.15 Kira Pietrek
Friday 30 October 2020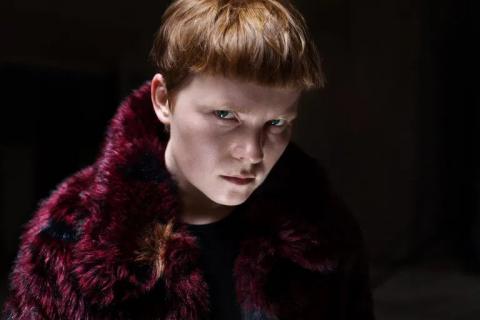 Kira Pietrek
Kira Pietrek (born 1983) – a poet from Poznań who is also into graphics, illustration and advertising. She had her debut in the anthology Słynni i Świetni (2008). For her book Język korzyści (2010) she received the Wrocław 'Silesius' Poetry Award in the category of 'Debut of the Year'. For her second book, Statystyki (2013), she was presented with the Stanisław Barańczak Literary Award for significant and innovative achievement in the field of literature, the humanities and in popularising literary culture (the award is given to artists below the age of 35). The poet also won the Scholarship of Albrecht Lempp in Berlin in 2017.
Interactive Reading
Click the video images to start the video.
Click the first slide to start the slideshow.