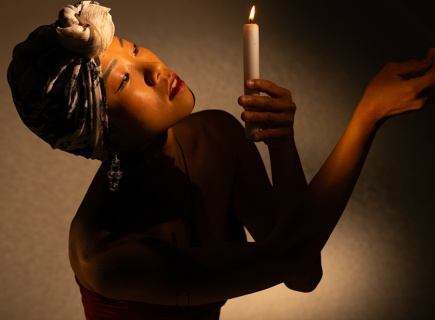 Loretta Lau
Loretta Lau was born in British Hong Kong. In 2018, she established herself in Prague as a political performance artist. Her relocating made her join one of the most recent waves of diaspora of the post-80's generation. Recently, her projects comment with distinctive meditative-poetical methods on politically sensitive topics, spanning from the coronavirus crisis, through actual Hong Kong protests to the role of women in contemporary society. Her works are searching the boundaries between political and personal identities, which are now exhibiting throughout Europe.
This Author / Performer's Events
Interactive Reading
Click the video images to start the video.