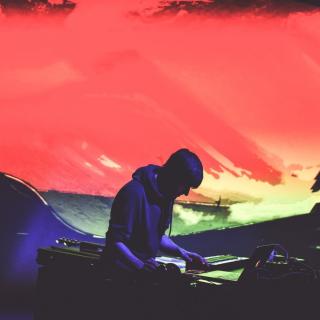 Autopoetik
Autopoetik conjures up a universe of utopian soundscapes which are formed in a maelstrom of improvisatory responses to prerecorded samples, loops and field recordings. Instead of treating the field recordings merely as an ambient background, they are approached as an active ingredient of the emerging soundscape as their texture coincides with the dynamics and energy which gushes forth from the randomly formed connections between sounds. Autopoetik often performs in tandem with VJ Eli Anders and his second album EZY6266 inspired by the sounds produced by airplanes and air travel was released on the Meteorismo label in 2019.
This Author / Performer's Events
Interactive Reading
Click the video images to start the video.